Blackout puts the need to re-nationalize Eletrobras at the heart of the debate
In March, President Lula told TV 247 that the privatization of the company was a "crime against the nation" edit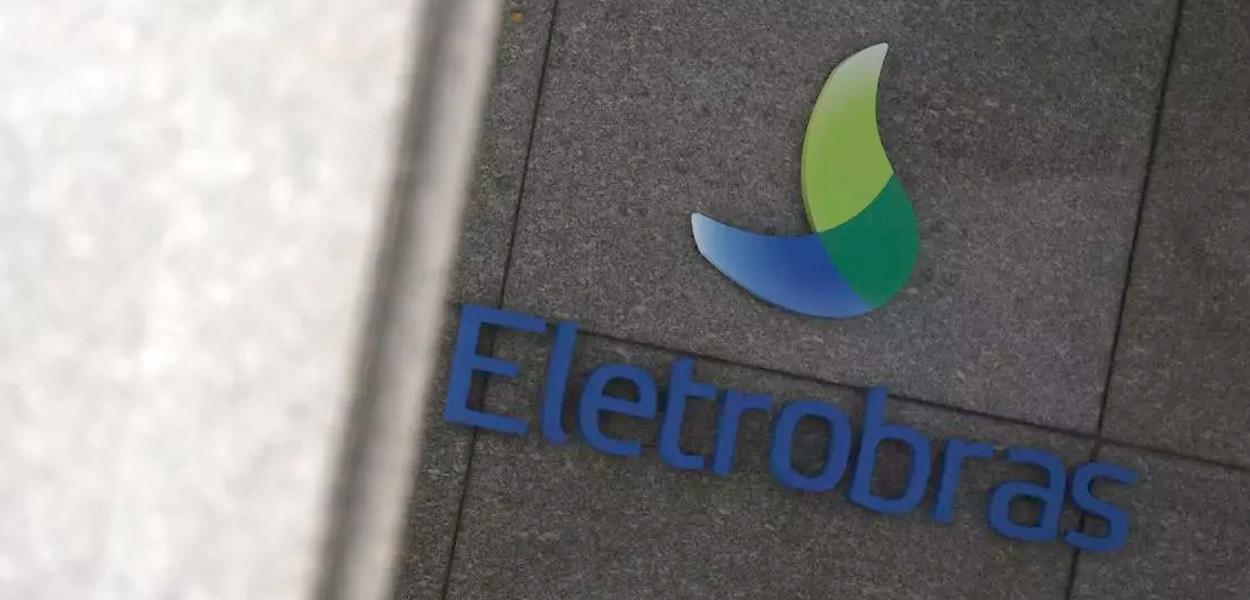 247 - The power outage that occurred on Tuesday (15) throughout the country - with the exception of Roraima - has once again brought the privatization of Eletrobras to the forefront of the agenda, a move that has been heavily criticized since its completion during the Jair Bolsonaro (PL) administration. President Lula (PT) has even made multiple public statements against the privatization of the company, describing the process as a "crime against the homeland" during an interview with TV 247.
On social media, numerous internet users, including politicians, took advantage of Tuesday's blackout to highlight the damages that the privatization of Eletrobras has caused to Brazil and its citizens.
Assine o 247, apoie por Pix, inscreva-se na TV 247, no canal Cortes 247 e assista:
O conhecimento liberta. Quero ser membro. Siga-nos no Telegram.
A você que chegou até aqui, agradecemos muito por valorizar nosso conteúdo. Ao contrário da mídia corporativa, o Brasil 247 e a TV 247 se financiam por meio da sua própria comunidade de leitores e telespectadores. Você pode apoiar a TV 247 e o site Brasil 247 de diversas formas. Veja como em brasil247.com/apoio
Apoie o 247