Brazil holds its breath in anticipation of Jair Bolsonaro's arrest
Investigations into jewelry case and coup attempts advance against former head of state edit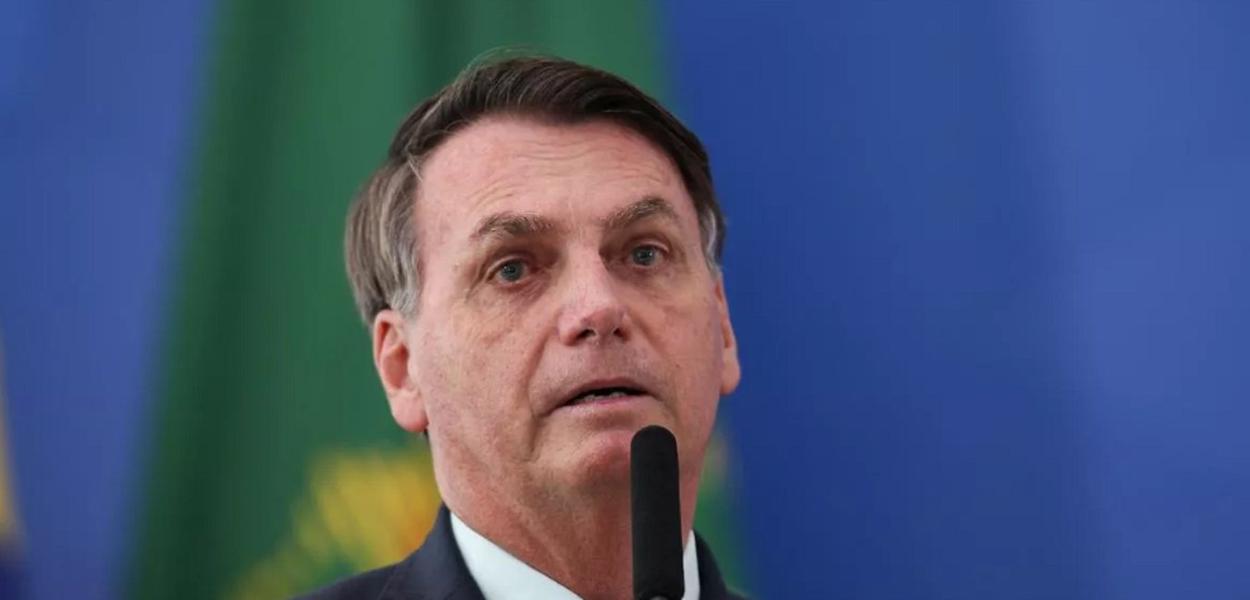 247 - The anticipation for the arrest of Jair Bolsonaro (PL) has heightened in the past hours after the former head of state was incriminated by the hacker Walter Delgatti, and with new revelations from the investigation regarding an illegal scheme involving the sale of jewels gifted by other countries' governments. By law, these jewels should be incorporated into the Brazilian state, not personal assets. The defense of Lieutenant Colonel Mauro Cid stated that he will confess his involvement in the jewelry case and is expected to mention the former head of state.
Regarding the coup attempt, the hacker testified on Thursday (August 17) before the Joint Parliamentary Inquiry Committee (CPMI) on Coup Attempts. According to Delgatti, the former head of the federal Executive and Deputy Carla Zambelli (PL-SP) were involved in plans for a coup in the country.
On the cell phone of Mauro Cid, a former aide-de-camp of Bolsonaro, federal police had found a draft for an institutional rupture in the country earlier this year, which included a declaration of Law and Order Guarantee (GLO), and predicted a state of siege "within the four corners" of the Constitution. Currently, the colonel is imprisoned in the Federal District on charges of vaccine card fraud.
In the investigation into the jewels, the Federal Police found a draft message on the lieutenant's cell phone, addressed to a person named Chase Leonard, a name also found on the receipt for the Rolex repurchased in the United States by Frederick Wassef, Bolsonaro's lawyer. On Tuesday (August 15), Wassef stated that the trip to the US was for "personal purposes." He also claimed to have repurchased the watch to give to the Brazilian federal government.
Lieutenant Mauro Cid kept a record of money transfer to Bolsonaro. The Justice of the Supreme Federal Court (STF) Alexandre de Moraes authorized the disclosure of the bank and fiscal records of Bolsonaro (PL), former First Lady Michelle Bolsonaro, and Mauro Cid. Politicians like Senator Rogério Carvalho (PT-MG) and internet users have demanded the arrest of the former head of state.
Assine o 247, apoie por Pix, inscreva-se na TV 247, no canal Cortes 247 e assista:
O conhecimento liberta. Quero ser membro. Siga-nos no Telegram.
A você que chegou até aqui, agradecemos muito por valorizar nosso conteúdo. Ao contrário da mídia corporativa, o Brasil 247 e a TV 247 se financiam por meio da sua própria comunidade de leitores e telespectadores. Você pode apoiar a TV 247 e o site Brasil 247 de diversas formas. Veja como em brasil247.com/apoio
Apoie o 247