Brazil Seeks China's Support for Permanent Seat on the UN Security Council
Brazil intends for China and the BRICS candidates to express, in a declaration signed in Johannesburg, their support for the Brazilian government's entry into the organization edit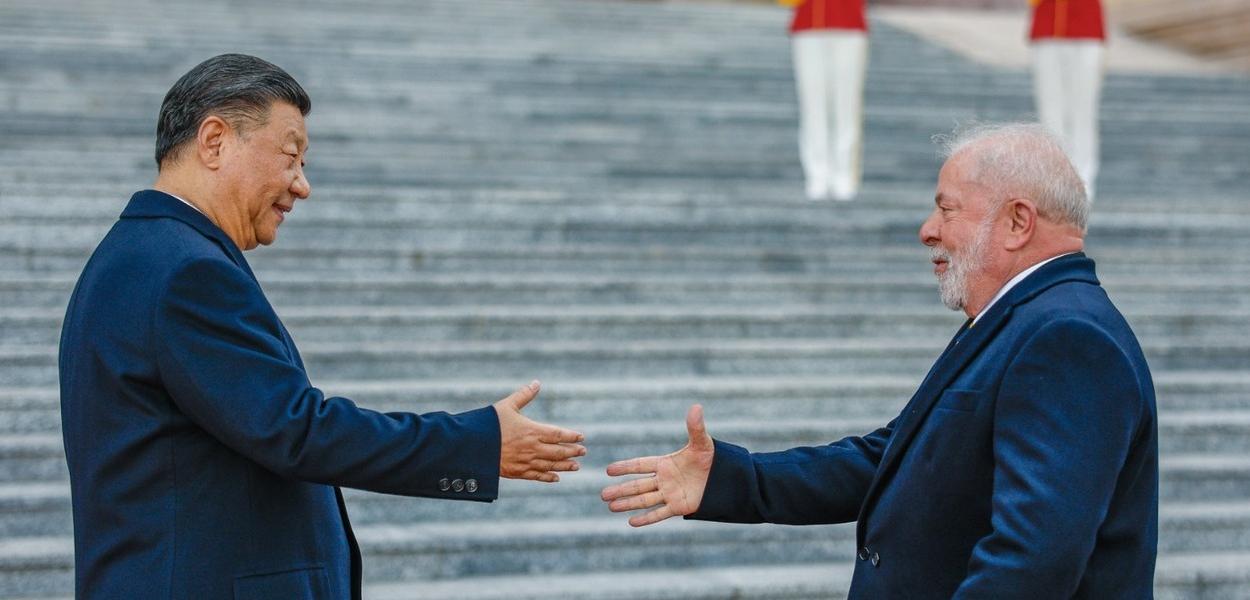 247 - To unlock the accession of new countries to BRICS - a political group currently composed of Brazil, Russia, India, China, and South Africa - the Brazilian government, which has shown resistance to the group's expansion, has proposed a solution: it wants China's support for a reform in the United Nations Security Council (UNSC) and to obtain a permanent seat on the body.
"The bargaining chip was coordinated in a joint action with India and South Africa. Joining the UNSC has been a long-standing desire of the three countries, now articulated to convince Beijing," says Estado de S. Paulo.
"Brazil has already made it clear that it would be willing to unlock the process if China, the main sponsor of new member entries into the bloc, as well as the aspirants, expressed their support for the historical Brazilian ambition in a declaration signed in Johannesburg - and also for the Indian and South African aspirations," the report adds.
Despite Brazil's proposal, the assessment is that China will not accept. "Brazilian ambassadors consider it inconsistent for China to sponsor the entry of new members into BRICS and block a similar process in the most powerful organ of the United Nations. In both cases, one of the justifications is to provide more representativeness to multilateral organizations and balance decision-making powers in global governance, giving the bodies a composition more aligned with the current world scenario, including the presence of developing countries and the so-called Global South."
The candidates with the highest chances of joining BRICS are: Saudi Arabia, Argentina, Egypt, the United Arab Emirates, and Indonesia.
Assine o 247, apoie por Pix, inscreva-se na TV 247, no canal Cortes 247 e assista:
O conhecimento liberta. Quero ser membro. Siga-nos no Telegram.
A você que chegou até aqui, agradecemos muito por valorizar nosso conteúdo. Ao contrário da mídia corporativa, o Brasil 247 e a TV 247 se financiam por meio da sua própria comunidade de leitores e telespectadores. Você pode apoiar a TV 247 e o site Brasil 247 de diversas formas. Veja como em brasil247.com/apoio
Apoie o 247