Caiado says he may run for the presidency of the Republic in 2026
In an interview with Veja magazine, the governor of Goiás stated for the first time that he does not rule out the possibility edit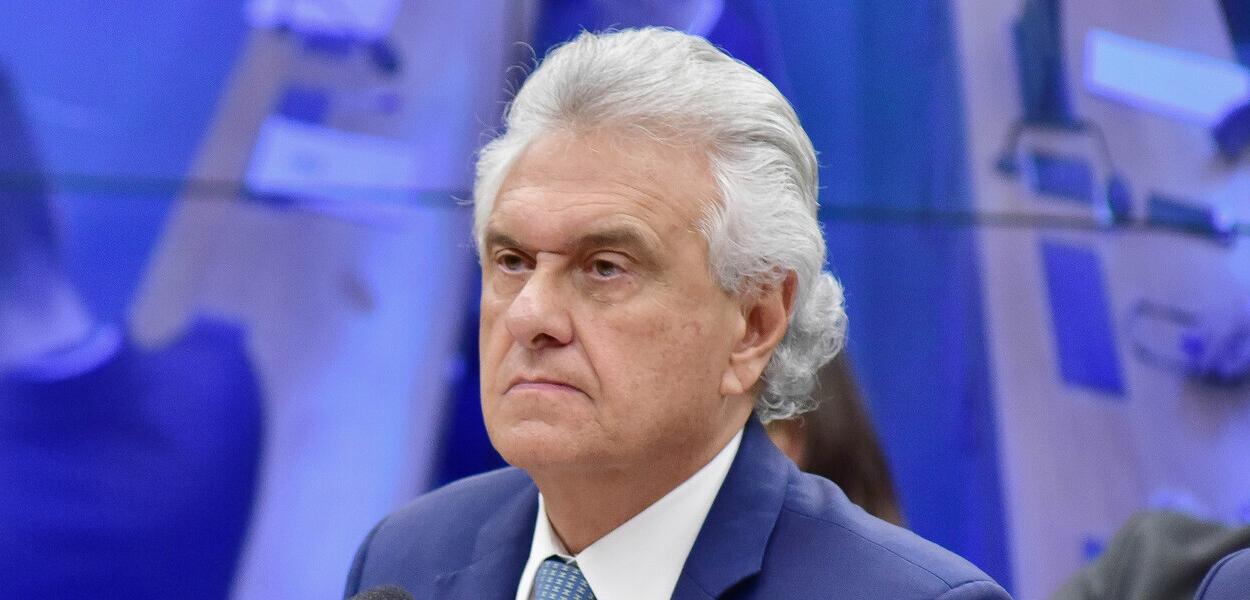 Brasil 247 – The governor of Goiás, Ronaldo Caiado, has stated for the first time that he does not rule out the possibility of running for the presidency in the 2026 elections. Known for his defense of agribusiness interests, Caiado has a history of supporting the sector and says he intends to balance environmental issues with economic development. In an interview with VEJA magazine this weekend, Caiado distanced himself from former President Jair Bolsonaro, saying that he does not agree with some of his positions, such as mistrust of electronic voting machines and Covid-19 vaccines.
In addition, Caiado addressed topics such as agrarian reform and agribusiness resistance to the Workers' Party (PT). In the interview, he advocates for agrarian reform to be carried out within the legal framework, with expropriations based on the law and a focus on the inclusion of settlers, and he says that former President Luiz Inácio Lula da Silva has "evolved."
Regarding the environment, Caiado stated that Brazil is on the right path and has the most modern forest code on the planet. He rebuffed criticisms from environmentalists and accusations from the European Union, emphasizing that the country has strict environmental legislation and that agribusiness seeks a balance between economic development and environmental preservation. "Agribusiness wants peace," he said.
When discussing the elections, he positioned himself as one of the alternatives from the right-wing. "Brazil will have the opportunity to evaluate a new crop of governors who will position themselves as candidates. São Paulo and Minas, of course, have a different starting position because they are the largest electoral colleges in the country," he said. "I won't skip steps now, but I don't rule out the possibility," he concluded.
Assine o 247, apoie por Pix, inscreva-se na TV 247, no canal Cortes 247 e assista:
O conhecimento liberta. Quero ser membro. Siga-nos no Telegram.
A você que chegou até aqui, agradecemos muito por valorizar nosso conteúdo. Ao contrário da mídia corporativa, o Brasil 247 e a TV 247 se financiam por meio da sua própria comunidade de leitores e telespectadores. Você pode apoiar a TV 247 e o site Brasil 247 de diversas formas. Veja como em brasil247.com/apoio
Apoie o 247