"Expansion will bring more weight and visibility to BRICS on the world stage," says Mauro Vieira
The Foreign Minister explained that one of the criteria for choosing new members was "regional balance": 'the bloc could not expand only in one of the world's regions' edit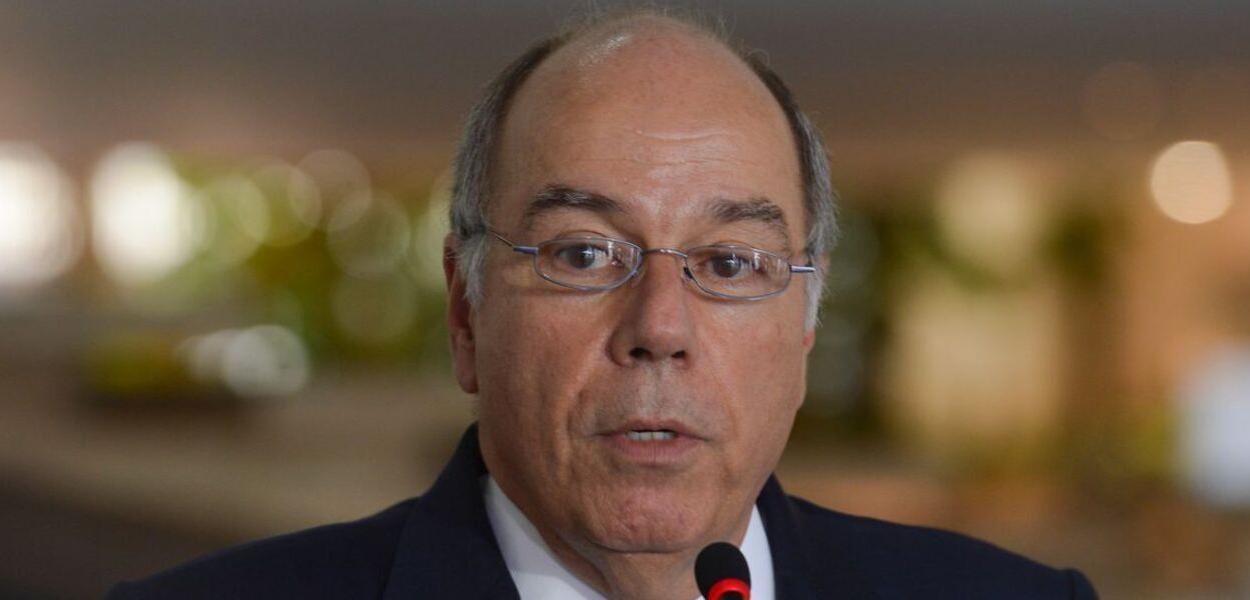 247 - On Thursday (24), BRICS, composed of Brazil, Russia, India, China, and South Africa, announced on the last day of the XV Summit of the group held in the South African city of Johannesburg, the list of new countries that will become full members of the bloc starting January 1, 2024.
These countries are Argentina, Egypt, Iran, United Arab Emirates, Saudi Arabia, and Ethiopia. With them, the bloc will now have 11 member states.
"The expansion of the bloc has been discussed for just over a year and the five original member countries were convinced that it would be important to have greater representation of developing countries, to add to this group, which is already very important and significant, to add weight with the participation of these countries and emerging economies from other continents," said the Brazilian Minister of Foreign Affairs, Mauro Vieira, in an interview with RT.
With the addition of these new countries, the bloc will represent 37% of the global Gross Domestic Product (GDP) and 46% of the planet's population, as well as being on par with the G7 in purchasing power parity. The minister believes that this is definitely moving towards a multipolar order. "I am sure that this expansion of the group will bring more weight and more visibility to BRICS on the world stage," he emphasized.
The foreign minister explained what the criteria were for choosing new members among the twenty countries that aspired to be part of the bloc's expansion. "One of the criteria that was taken into account was precisely that of regional balance. We could not expect the bloc to expand only in one of the world's regions," he detailed, while noting that this position was defended by several countries, which explains why the new members are from different regions.
Assine o 247, apoie por Pix, inscreva-se na TV 247, no canal Cortes 247 e assista:
O conhecimento liberta. Quero ser membro. Siga-nos no Telegram.
A você que chegou até aqui, agradecemos muito por valorizar nosso conteúdo. Ao contrário da mídia corporativa, o Brasil 247 e a TV 247 se financiam por meio da sua própria comunidade de leitores e telespectadores. Você pode apoiar a TV 247 e o site Brasil 247 de diversas formas. Veja como em brasil247.com/apoio
Apoie o 247