Goldman Sachs Raises Brazil's GDP Forecast for 2023 to 3.25%
After the announcement of a 0.9% increase in economic activity in the second quarter, the bank revised its forecast for GDP this year from 2.7% to 3.25% edit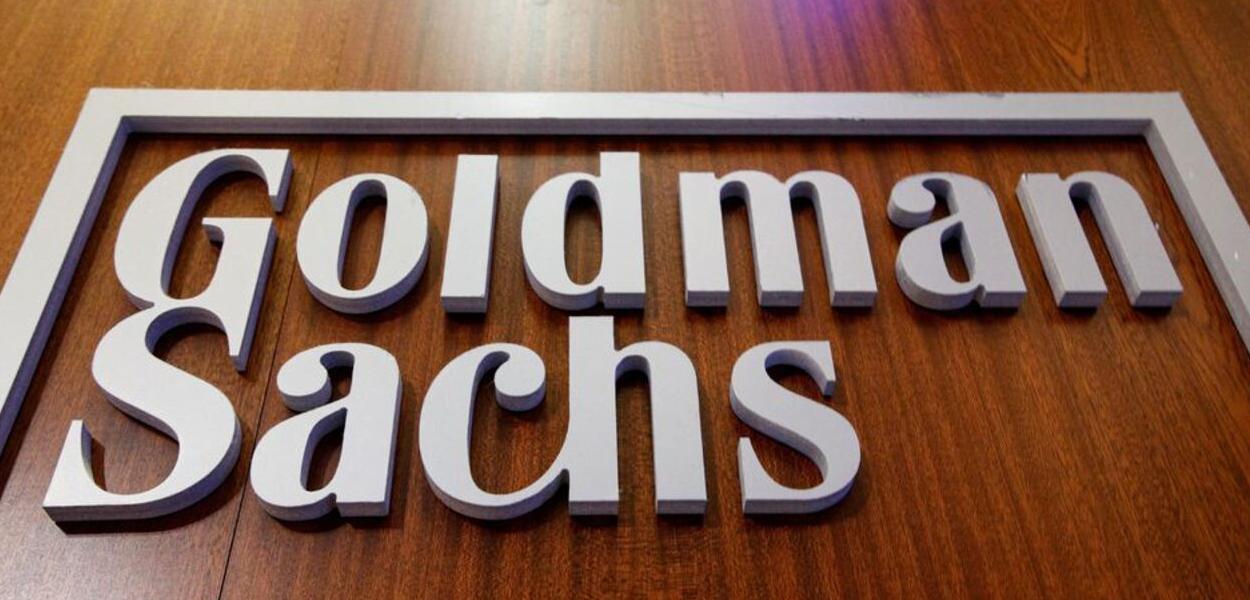 247 - Goldman Sachs updated its forecast for Brazil's Gross Domestic Product (GDP) growth for 2023, raising it from 2.7% to 3.25%, following the announcement of a 0.9% increase in economic activity in the second quarter compared to the first, reports Valor Econômico.
The bank's director of economic research for Latin America, Alberto Ramos, states in a report that 'growth during the second quarter was driven by consumption (both private and public) and inventory accumulation.' He also says that, as a result, the 'statistical carryover' for the year moved from 2.4% to 3.1%. According to him, it is expected that economic activity will benefit from fiscal and para-fiscal stimuli, a real increase in wage mass, and a reduction in food price inflation.
Assine o 247, apoie por Pix, inscreva-se na TV 247, no canal Cortes 247 e assista:
O conhecimento liberta. Quero ser membro. Siga-nos no Telegram.
A você que chegou até aqui, agradecemos muito por valorizar nosso conteúdo. Ao contrário da mídia corporativa, o Brasil 247 e a TV 247 se financiam por meio da sua própria comunidade de leitores e telespectadores. Você pode apoiar a TV 247 e o site Brasil 247 de diversas formas. Veja como em brasil247.com/apoio
Apoie o 247