Lula laments Putin's absence from the BRICS summit
"We are going to discuss important global issues, such as peace and the fight against inequality, and I would very much like to discuss them in person with Putin," said Lula edit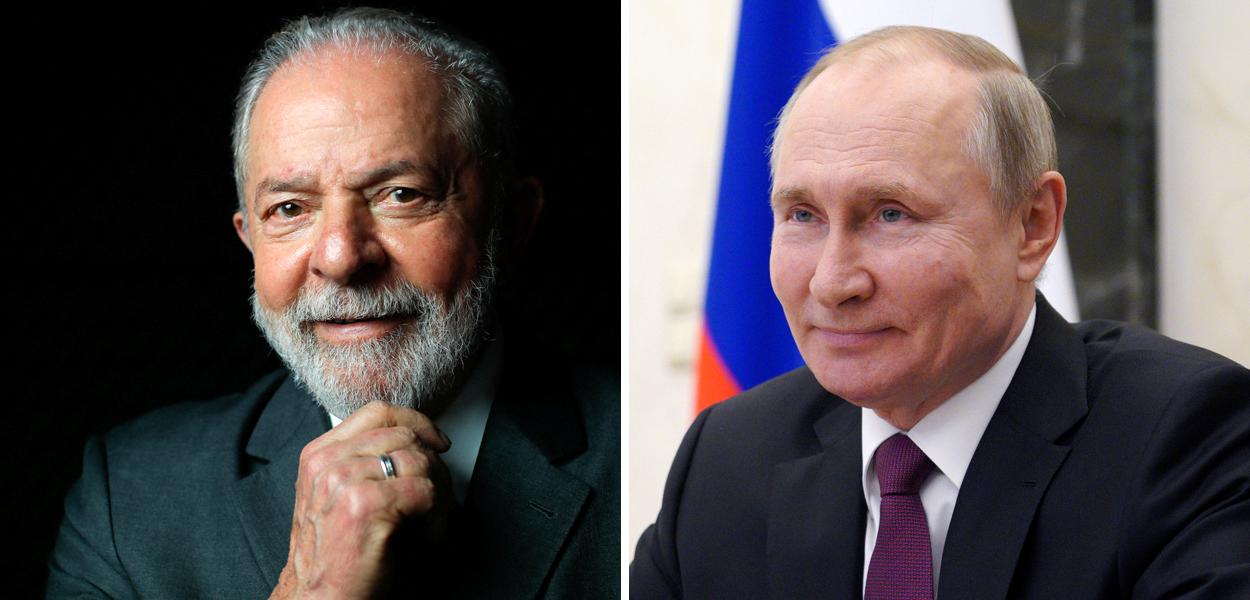 247 - President Luiz Inácio Lula da Silva is in South Africa to participate in the BRICS summit in Johannesburg.
In an interview with the South African newspaper Sunday Times, Lula expressed regret over the absence of Russian President Vladimir Putin, who will not attend the meeting due to an arrest warrant issued by the International Criminal Court (ICC) for alleged war crimes in Ukraine. Lula stated that he would have liked to personally discuss important topics with the Russian leader.
"Minister [of Foreign Affairs of Russia, Sergei] Lavrov is a very important and experienced diplomat, but it would be very significant for Russia to participate in this meeting with its president. We are going to discuss important global issues, such as peace and the fight against inequality, and I would very much like to discuss them in person with President Putin," said Lula.
Lula also argued that any potential new members of BRICS, the bloc consisting of Brazil, Russia, India, China, and South Africa, need to be in tune with the pursuit of a "more balanced and representative global governance."
Assine o 247, apoie por Pix, inscreva-se na TV 247, no canal Cortes 247 e assista:
O conhecimento liberta. Quero ser membro. Siga-nos no Telegram.
A você que chegou até aqui, agradecemos muito por valorizar nosso conteúdo. Ao contrário da mídia corporativa, o Brasil 247 e a TV 247 se financiam por meio da sua própria comunidade de leitores e telespectadores. Você pode apoiar a TV 247 e o site Brasil 247 de diversas formas. Veja como em brasil247.com/apoio
Apoie o 247