Majority of deputies and senators do not represent the working people, Says Lula
"The majority come from a high-middle class, and when a project comes up for voting, they often do not vote in favor of the interests of the majority of the people," he said edit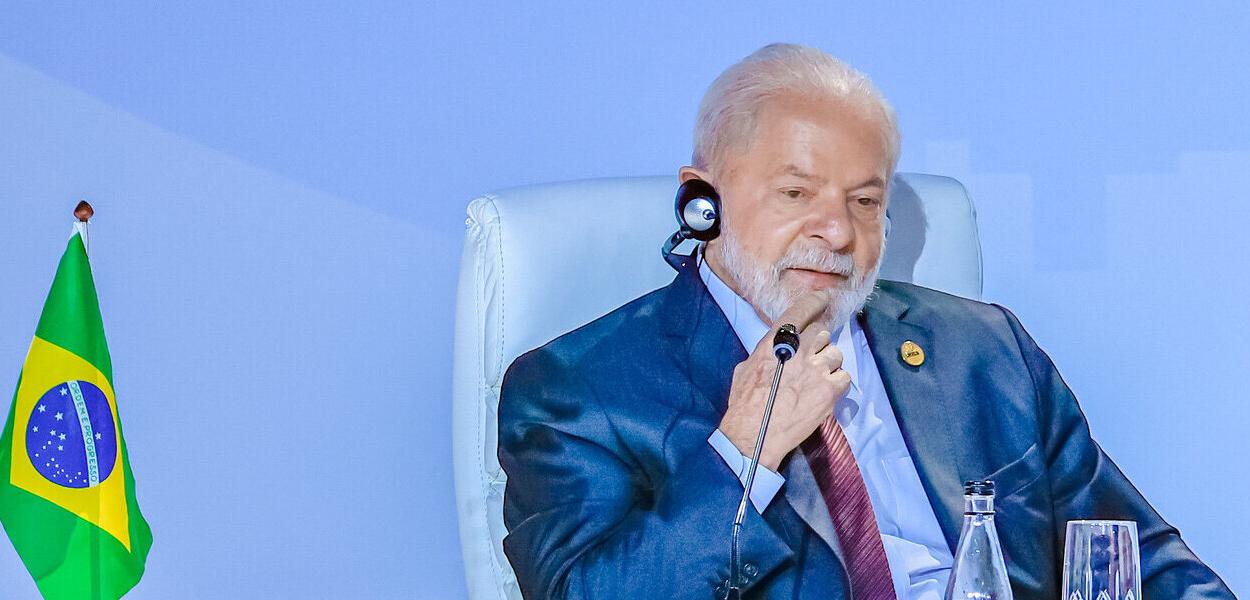 247 - After stating on Tuesday (29) that he hopes the National Congress will "protect the poor instead of the rich," by validating the Provisional Measure that taxes exclusive funds and approving the bill that taxes Brazilians in tax havens, President Lula (PT) stated that the "majority" of federal deputies and senators "are not representatives of the working people."
"They come from the middle class, are liberal professionals, many are farmers but do not declare themselves as farmers, they declare themselves as accountants, lawyers, doctors. So the majority of deputies belong to a high-middle class, and when a project comes up for voting, they often do not vote in favor of the interests of the majority of the people, but vote in favor of the interests of the society in which they live. Which is somewhat understandable," he said.
The president observed that "that's why the people, when it comes time for elections, must know how to vote for those who have an affinity with what they think, with what they want, with what they believe in. If we vote recklessly for just anyone, the following happens: those who sow the wind shall reap the whirlwind. That's the result.
Assine o 247, apoie por Pix, inscreva-se na TV 247, no canal Cortes 247 e assista:
O conhecimento liberta. Quero ser membro. Siga-nos no Telegram.
A você que chegou até aqui, agradecemos muito por valorizar nosso conteúdo. Ao contrário da mídia corporativa, o Brasil 247 e a TV 247 se financiam por meio da sua própria comunidade de leitores e telespectadores. Você pode apoiar a TV 247 e o site Brasil 247 de diversas formas. Veja como em brasil247.com/apoio
Apoie o 247