Mercosur-European Union Deal is 'Very Close,' Says Alckmin
VP also mentioned potential trade agreements between Mercosul and Canada and Singapore edit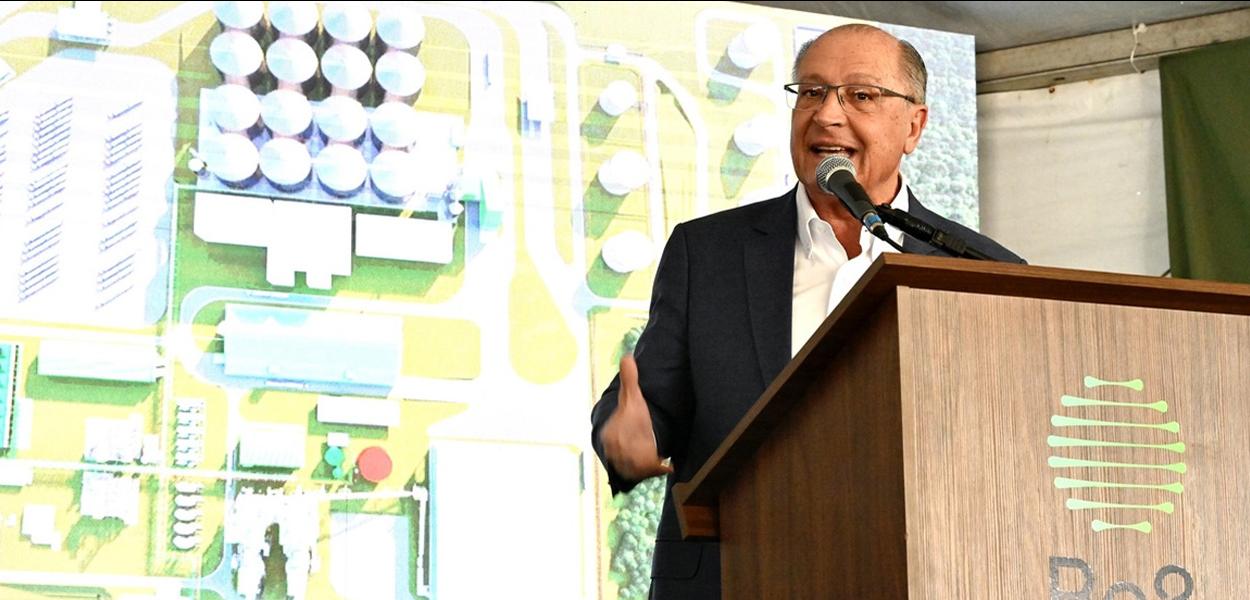 247 - Geraldo Alckmin, the Minister of Development, Industry, Commerce, and Services, and Vice President, said on Monday (4th) that the celebration of the trade agreement between Mercosul and the European Union is very close. "We are very close to being able to celebrate a Mercosul-European Union agreement. This could open up other possibilities for us," said Alckmin, during an event launching the National Policy for Export Culture (PNCE).
He also mentioned potential trade agreements between Mercosul and Canada and Singapore. Regarding the North American country, talks had been stalled since the Covid-19 pandemic, but a team of Canadian negotiators came to Brasília to resume discussions. As for Singapore, Foreign Minister Mauro Vieira stated in April that the agreement should be finalized this year.
By the end of this week, the Brazilian government expects to receive comments from Paraguay on the draft of a counterproposal that the Ministry of Foreign Affairs (Itamaraty) sent to Mercosul regarding the agreement with the EU. Paraguay is the last member of the bloc that has not yet responded. The final conditions proposed by Europe were not well-received by Brazil and were criticized by President Luiz Inácio Lula da Silva (Workers' Party).
Vieira announced that a meeting to discuss the trade agreement between Mercosul and the EU is scheduled for September 15 in Brasília. The expectation is that this meeting could advance negotiations between the two blocs. "Our position is clear: we cannot accept that environmental protection be exploited as a protectionist measure. Now both sides have to negotiate this," said Vieira.
Assine o 247, apoie por Pix, inscreva-se na TV 247, no canal Cortes 247 e assista:
O conhecimento liberta. Quero ser membro. Siga-nos no Telegram.
A você que chegou até aqui, agradecemos muito por valorizar nosso conteúdo. Ao contrário da mídia corporativa, o Brasil 247 e a TV 247 se financiam por meio da sua própria comunidade de leitores e telespectadores. Você pode apoiar a TV 247 e o site Brasil 247 de diversas formas. Veja como em brasil247.com/apoio
Apoie o 247