Rio de Janeiro is now listed among the main tourist destinations for Chinese travelers
Being recognized internationally as a tourist city can further boost Rio's tourism potential edit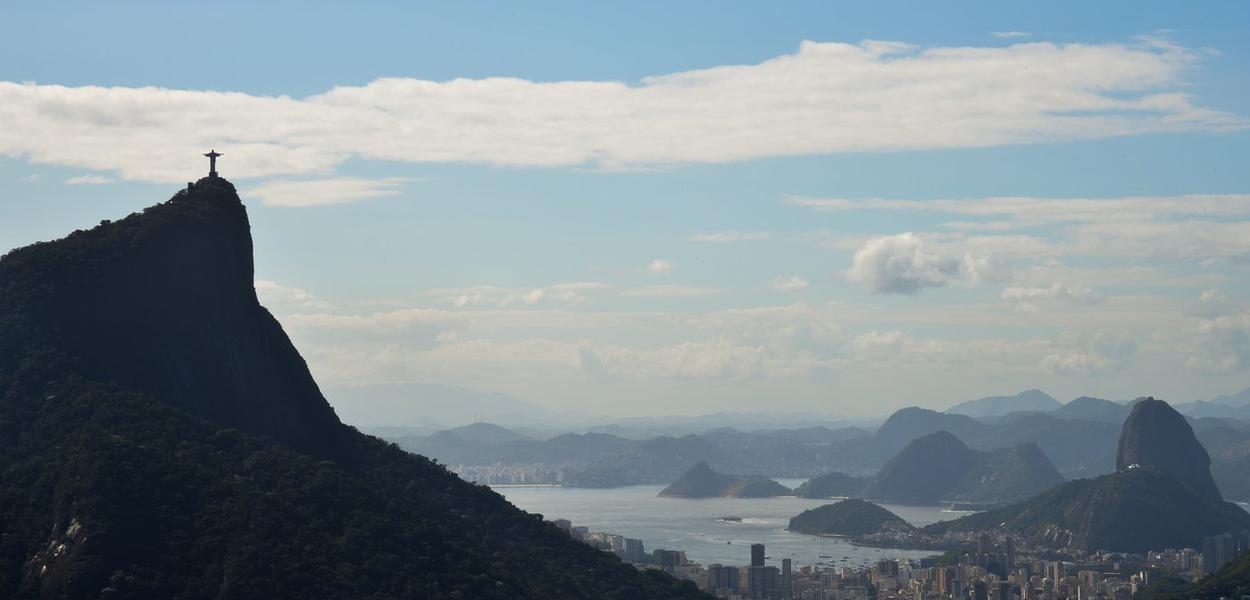 247 – The capital of Rio de Janeiro has officially become a part of the World Federation of Tourist Cities in Beijing, joining a select group of 238 cities from 83 countries worldwide, as reported by journalist Ancelmo Gois from Globo. This membership in the federation presents a unique opportunity for Rio de Janeiro to expand its tourism horizons and attract Chinese visitors who are eager to explore new exotic destinations.
Being recognized internationally as a tourist city can further boost Rio's tourism potential. The annual meeting scheduled to take place in Taiwan in September will provide Rio de Janeiro with the chance to showcase its best offerings directly to the Chinese market.
"It is the first time that Rio has the opportunity to present itself as a destination to the Chinese on-site and take advantage of the strength of their economy and the spending power of their tourists who love to travel," celebrates Daniela Maia, Secretary of Tourism of Rio de Janeiro. Joining the World Federation of Tourist Cities is seen as a significant milestone for Rio's tourism, as it aims to attract visitors from all over the world, including the growing Chinese middle class with high purchasing power.
China has become an extremely important tourism market in recent years. The number of Chinese travelers going abroad has significantly increased as the country's economy prospers, and the Chinese middle class seeks new cultural experiences and paradisiacal destinations.
Rio de Janeiro's tourism potential is vast and diverse, from its famous beaches like Copacabana and Ipanema to historical attractions like the Christ the Redeemer and Sugarloaf Mountain. Additionally, the city is renowned globally for its spectacular Carnival and rich cultural scene.
Joining the World Federation of Tourist Cities will certainly put Rio de Janeiro on the radar of Chinese tourists, allowing them to discover and be enchanted by all the wonders the city has to offer.
With well-planned marketing and promotional strategies, Rio's tourism industry has great possibilities for success in the Chinese market and establishing a long-lasting and mutually beneficial relationship with Asian tourists. Moreover, exchanging knowledge and experiences with other tourist cities around the world can open doors for commercial partnerships and investments.
The Chinese tourism market represents a significant opportunity for Rio de Janeiro to boost its economy, create jobs, and increase its global visibility. With its participation in the World Federation of Tourist Cities, the city is strategically positioning itself to attract an increasing number of visitors from China, solidifying its status as a renowned international destination.
Assine o 247, apoie por Pix, inscreva-se na TV 247, no canal Cortes 247 e assista:
O conhecimento liberta. Quero ser membro. Siga-nos no Telegram.
A você que chegou até aqui, agradecemos muito por valorizar nosso conteúdo. Ao contrário da mídia corporativa, o Brasil 247 e a TV 247 se financiam por meio da sua própria comunidade de leitores e telespectadores. Você pode apoiar a TV 247 e o site Brasil 247 de diversas formas. Veja como em brasil247.com/apoio
Apoie o 247